Agriculture Financial Services Corporation (AFSC) Named 2023 Partner of the Year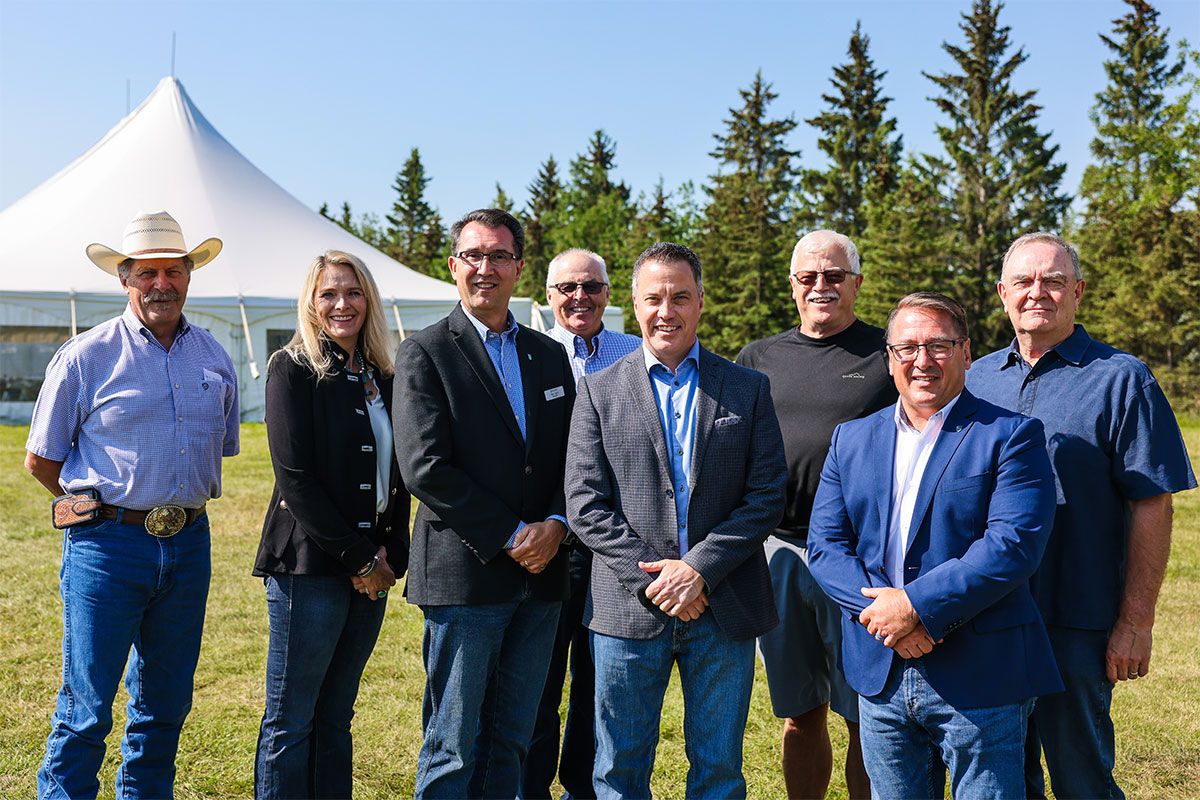 Olds College of Agriculture & Technology is delighted to announce that Agriculture Financial Services Corporation (AFSC) has been named Partner of the Year for 2023. This recognition celebrates AFSC's exceptional collaboration and significant contributions to the agriculture and agri-food industry in Alberta.
Collaboration between Olds College and AFSC has been instrumental in driving innovation, providing technical solutions, and creating valuable training opportunities for the agriculture industry. Remarkable progress has been made together in advancing knowledge, improving data collection and analysis, and integrating cutting-edge technologies to address real-world agricultural challenges.
"We take great pride in acknowledging AFSC as our esteemed Partner of the Year for their unwavering dedication to supporting Alberta's vibrant agriculture sector," said Todd Ormann, Vice President, Development, Olds College. "Their collaboration has played a pivotal role in advancing applied research and addressing the industry's day-to-day challenges. Together, we have achieved remarkable progress in harnessing technology and implementing best practices, benefiting producers and nurturing the next generation of industry leaders."
The prestigious award recognizes the successful joint initiatives undertaken by AFSC and Olds College. Notable projects include groundbreaking initiatives like drone-based classification of hail damage, analysis of soil moisture probe measurements to address moisture deficiency, and exploration of the relationships between soil moisture, weather patterns, and forage biomass. These initiatives aim to revolutionize the agriculture industry through innovative technologies and methodologies.
In addition to their research contributions, AFSC has also actively facilitated knowledge exchange and educational initiatives benefiting Olds College students. AFSC experts have delivered impactful presentations and guest lectures on important topics including data collection, risk management, financial analysis, and technology integration. In turn, Olds College has provided specialized training for AFSC staff, focusing on crop identification and strategies to reduce loss. These efforts showcase AFSC's ongoing commitment to knowledge sharing and training, benefiting both Olds College and AFSC.
"AFSC is proud to be named the Olds College 2023 Partner of the Year. With Olds College, we share a common desire to work together to grow and sustain the agriculture industry.  Our partnership fosters opportunity to help drive innovation that benefits producers, our clients and the agri-food industry in Alberta," said Darryl Kay, CEO of AFSC. "Our collaboration on joint applied research initiatives with the Smart Farm has provided AFSC with boots-on-the-ground testing and learnings for technologies and practices that aim to help producers in real agriculture settings. This focus continues to inspire the work we do, further strengthening our commitment to developing solutions to the common challenges faced by our industry."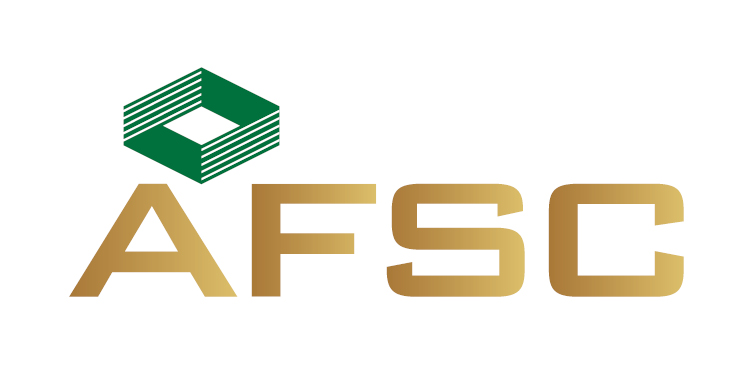 In receiving the prestigious Partner of the Year award from Olds College, AFSC stands as an exemplary embodiment of the College's Social Purpose—transforming agriculture for a better world. This recognition highlights AFSC's unwavering dedication to making positive, measurable, and lasting impacts on both the College and the agriculture sector at large. It solidifies the already strong partnership between the organizations, showcasing their shared commitment to driving innovation and achieving excellence within agriculture in Alberta. 
The official presentation of the award will take place during the AgSmart event on August 1, 2023, a prominent two-day educational expo focusing on data and technology within the agriculture sector. This timely announcement during AgSmart not only underscores the profound impact of AFSC's contributions but also solidifies their pivotal role in shaping the future of the industry.