Show your card to save!

As a member of the Olds College Alumni Association, you are eligible to take advantage of our Affinity Partnerships. All Alumni, Staff, and Students of Olds College are able to take advantage of the Alumni Affinity Card.
Your Benefits
These partnerships exist to give you special rates and deals at retailers in the community, including:
TD Insurance Meloche Monnex
Take advantage of your member benefits
As a trusted partner, the TD Insurance Meloche Monnex Program is dedicated to helping Olds College members get access to preferred insurance rates on car, home, condo and tenant coverage.
For more information or to get a quote visit tdinsurance.com/oc or call 1 866 293 9730. 
Big 105.5 / 106.7 Rewind Radio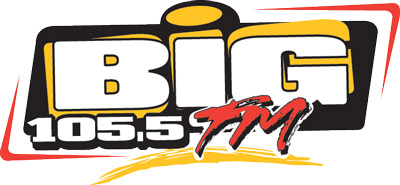 2nd Floor 2840 Bremner Ave.
Red Deer, AB T4R 1M9
Office hours 8:30am - 5:00pm Monday-Friday
Hildebrand Motors

4% over invoice on new vehicles, less manufacturer's rebates, excluding ZL1 Camaro. 10% off parts and labour. 
www.oldsgm.com
sales: 866.480.2546 | service: 866.596.0840
CAB-K Broadcasting Group

#6, 4526 49th Avenue
Olds, AB T4H 1A4
The Pit

Serving the best barbecue in the Olds area.
870, 6700 46 St,
Olds, AB T4H 0A2
403.559.3748
Order Online for Barbecue Pickup/Takeout.